Jonathan White
Head of Next-Gen Technologies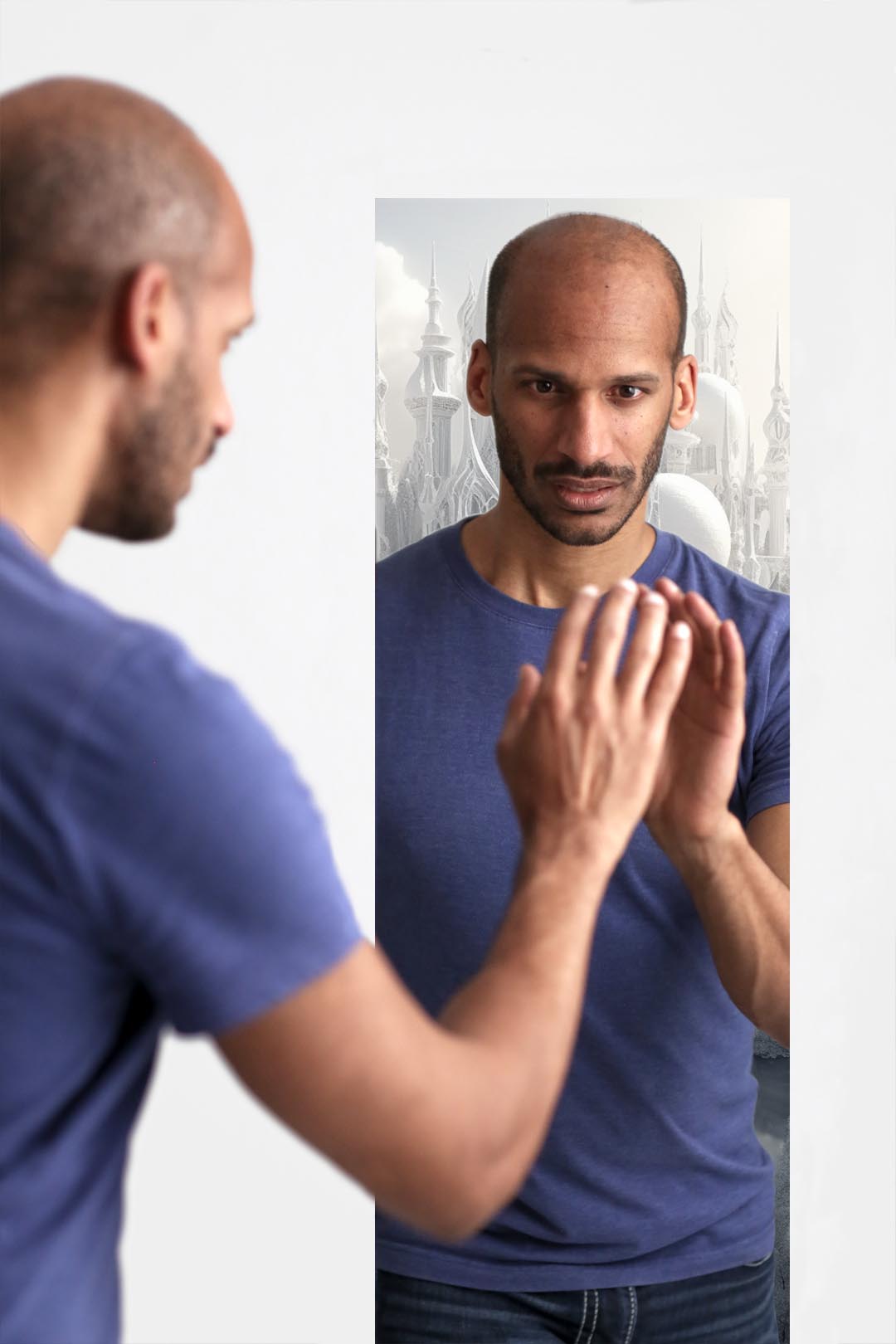 His Roles
Director of Next-Gen Technologies, Developer, VR / AR Specialist, AI Specialist, 3D Modeler
Experience

20+ Years

Languages

English

Owner

Jonathan R White Photography

Owner

gamenightgatherings.com

Education

Washington University

Certifications

CompTIA's Security+, Network+, A+
Background Story
Get to know a bit more about Jonathan
Jonathan White is the Director of Next-Gen Technologies at One Film Productions and a seasoned professional in the tech industry. His extensive knowledge, coupled with his insatiable curiosity, has led him to specialize in AI, VR / AR, 3D modeling with photogrammetry and neural radiance fields (NeRFs), virtual production, and the burgeoning field of spatial computing, and more.
Jonathan's tech prowess extends beyond the traditional realms of computer science. A trained dancer, he has expertly combined his passion for performance with his technical skills to film numerous dance companies, competitions, and recitals. This unique blend of artistry and technical expertise informs his innovative approach to technology and production.
Jonathan's collaboration with One Film Productions began in 2017, and he played a pivotal role in the partnership between One Film Productions and Select Start Films on the docuseries, Spiritus Creativus, in 2022. He has since become an integral part of the team, bringing his deep understanding of next-generation technologies to the table.
Beyond his work at One Film Productions, Jonathan has applied his technical acumen as a developer for various companies. He developed gamenightgatherings.com, an interactive platform for hosting virtual game nights, and is an avid board gamer himself.
With a career spanning two decades, Jonathan's contribution to One Film Productions is significant. He keeps up-to-date on the latest advancements in AI and technology, constantly pushing the boundaries of what's possible in production. If you're interested in exploring the forefront of tech in film production, Jonathan and the team at One Film Productions are ready to guide you into the future.