Dr. Nathaniel House
Creative Director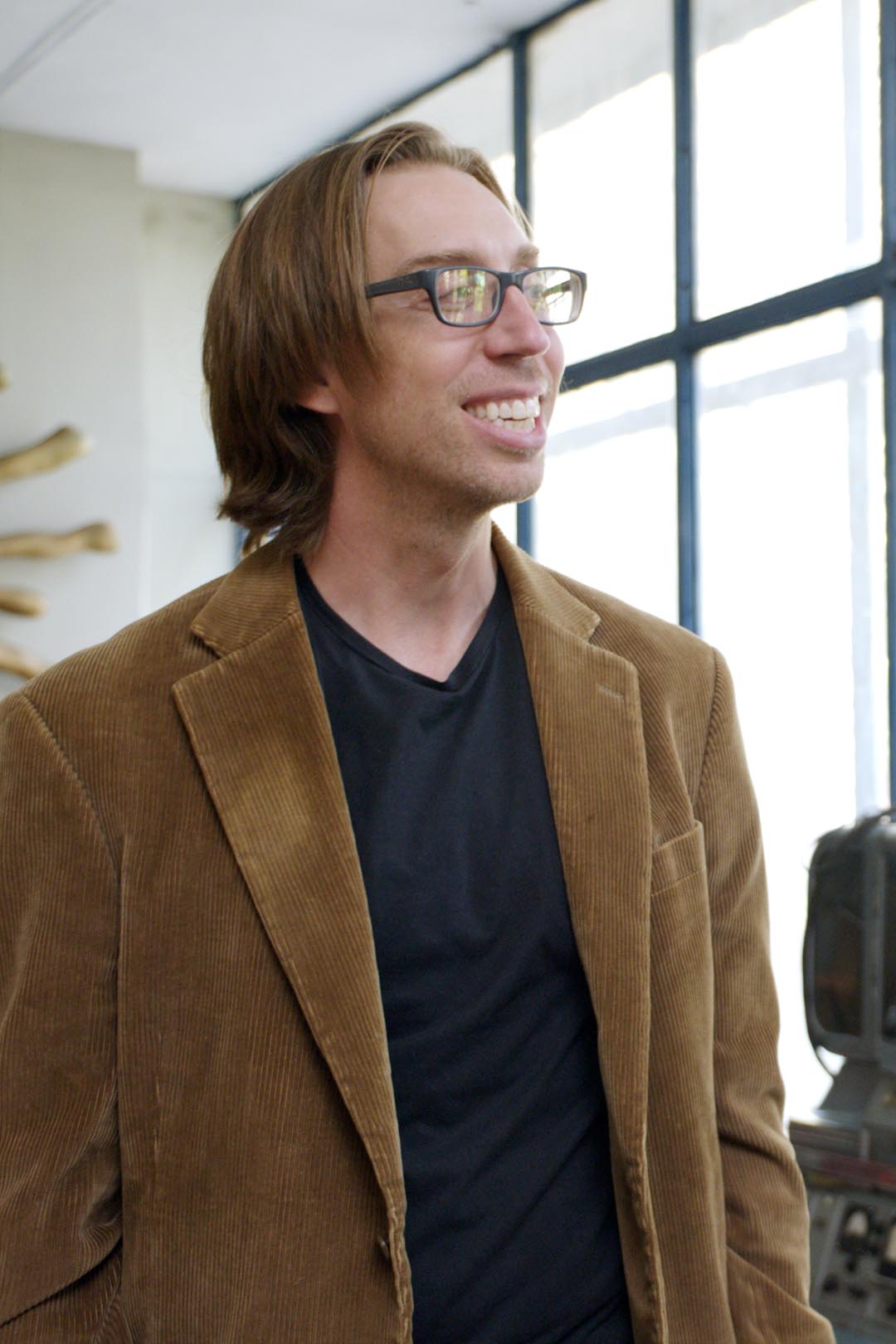 His Roles
Creative Director, Producer, Project Manager
Experience

8+ Years

Languages

English, Arabic

Co-Owner

Select Start Films

Owner

Craft House Media

Education

PhD Philosophy in Social Work, SLU
Background Story
Get to know a bit more about Dr. House
Meet Dr. Nathaniel House, a man with a unique blend of academic prowess, creative instincts, and a deep-seated passion for storytelling. Nate holds a Ph.D. in Philosophy in Social Work from SLU and is a Licensed Clinical Social Worker. Over his 15-year career as a therapist, Nate honed his understanding of human nature and the narratives that shape us.
Nate is the co-owner of Select Start Films, where he serves as Executive Producer and Creative Director, overseeing a variety of cinematic projects and ensuring they reflect the highest standards of creativity and innovation. His work spans a variety of genres and formats, including the films "All Good Things" (2019) and "In the Company of Women" (2015), where he took on the roles of associate producer and producer respectively.
Nate is also the owner of Craft House Media, an organization with a mission to empower others to live happy and fulfilled lives. As co-host of "No Expectations" and the character Dr. House, Nate showcases his range and versatility in front of the camera. His collaboration with One Film Productions on projects such as "Spiritus Creativus" and "No Expectations" – Season One: Kyrgyzstan, showcases his ability to develop captivating content that resonates with a global audience.
Whether he's behind the camera, in front of it, Nate leverages his academic background and creative instincts to deliver stories that touch hearts, provoke thought, and make a lasting impact. A collaboration with Nate is not just a journey through the filmmaking process, but a voyage into the heart of what makes us human.